is HERE!

Essential Oils specifically designed by a veterinarian for animals!

Please visit our website
www.animalEO.info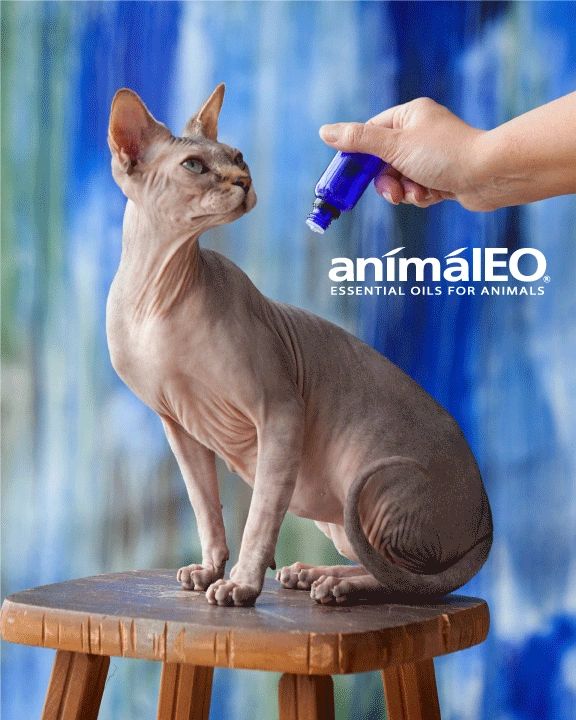 Essential Oils continue to be a controversial subject in the world of Veterinary Medicine. After meeting many successful essential oil users, holistic veterinarian Dr. Melissa Shelton became dedicated to uncovering the truth behind the toxicity reports in animals. For over 10 years, she has worked with medical grade essential oils daily within her veterinary practice, in ways that even she couldn't fathom.
Her work has prompted major veterinary conferences and colleges to request that she share her knowledge and love for Veterinary Aromatic Medicine. She is a popular presenter at the American Holistic Veterinary Medical Association (AHVMA) Conferences, as well as a past speaker at the Midwest Veterinary Conference, Minnesota (MVMA) Veterinary Conference, as well as many other national, international, and state organizations for animals. She recently joined forces with the College of Integrative Veterinary Therapies (CIVT), and will be creating valuable and extensive post-secondary training materials for Veterinary Aromatic Medicine.


Many of her clinical case studies are being prepared for publishing, and the second edition of her book The Animal Desk Reference: Essential Oils for Animals (ADR II) has been released in April 2018!

Dr. Shelton has shared her knowledge all over the world, including the United States, Canada, Japan, and Australia - with more locations scheduled in the future.
Through combining the use of medical grade essential oils with other holistic tools, Dr. Shelton has helped many animals for which traditional medicine has had no answer. While the controversy online and in social media regarding essential oil safety for animals abounds - Dr. Shelton remains dedicated to providing SAFE essential oil options for those who wish to pursue them. Please click on the newsletter below - for some current information on Cats & Essential Oils.
CLICK HERE for Newsletter


If you would like to use essential oils in your home - whether for yourself or for your animals directly - you can trust veterinarian screened and created animalEO Essential Oils. With over 10 years of knowledge, experience, veterinary monitoring, and use in animal homes - Dr. Shelton has developed a full line of essential oils for home and animal - that truly CAN be used in bird homes, cat homes, dog homes, and even on the animals themselves. Because the products are formulated specifically for animal safety and efficacy, even if you only desire to diffuse essential oils within your home for a pleasant smell - you can rest comfortably with animalEO Essential Oils.